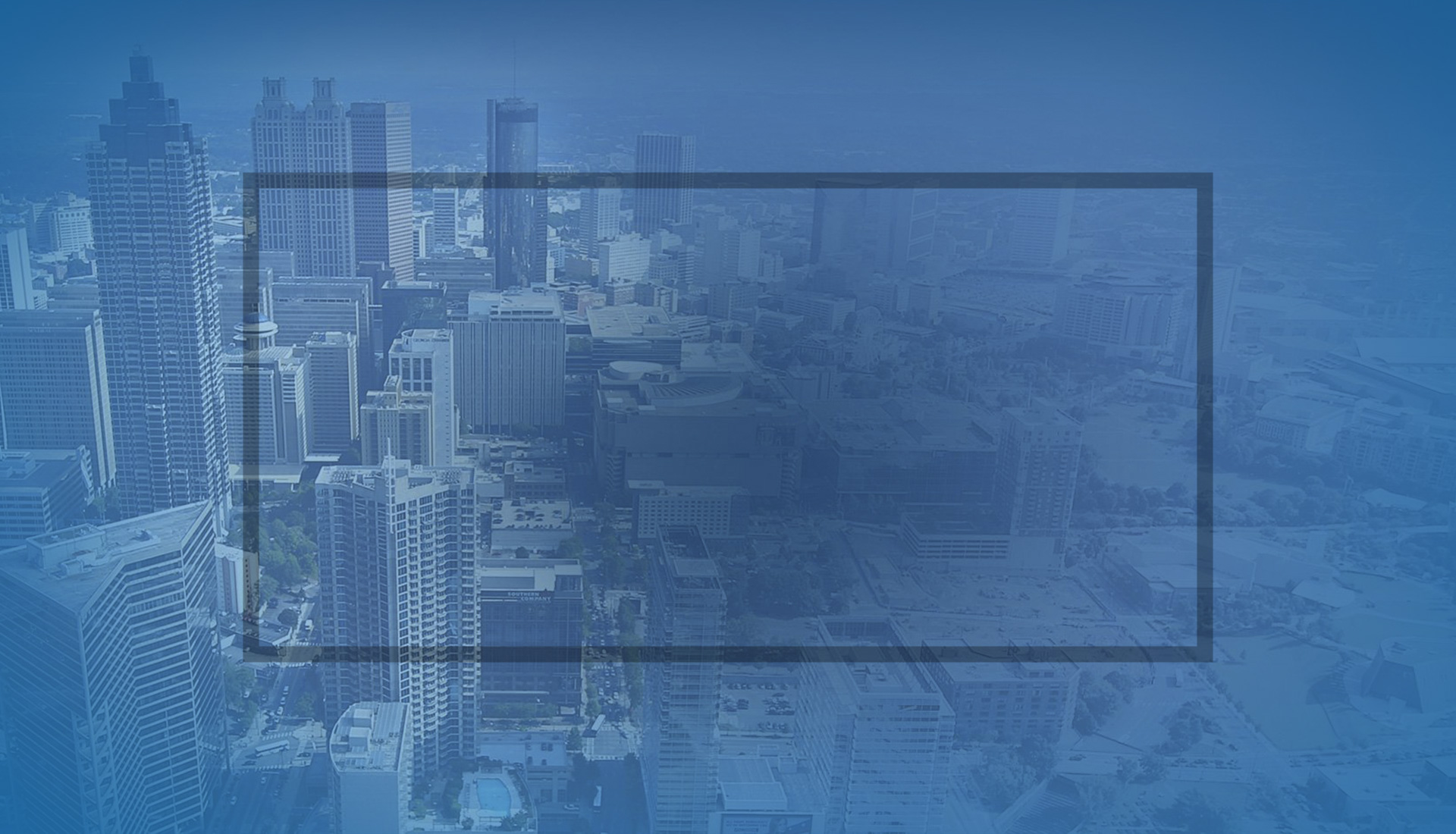 Defending Rights, Restoring Lives Michael Moran & Associates
Atlanta Criminal Defense Lawyer
Experienced Professionals on Your Side
If you have been accused of a crime in Altanta, GA, it is imperative that you have an experienced criminal defense team on your side.
At Michael Moran & Associates, LLC, our Atlanta criminal defense lawyer is dedicated to providing our clients with personalized legal service and individual attention.
If you work with our Atlanta criminal defense law firm, you are working with a legal criminal defense team that has handled criminal defense cases in virtually every county and court in Georgia.
---
Recently arrested in Atlanta? Contact our criminal defense lawyers serving Atlanta, GA today at (404) 205-8879 for your FREE phone consultation.
Friendly and Approachable Team Behind You

Reasonable Prices & Payment Plans

Experienced in Litigation and Representation

Individualized Attention & Assessment For Every Client

Over 50 Years of Combined Experience

For Others, It's Just Business. For Us, It's Personal Providing Criminal Defense Representation to Clients in Atlanta, GA
Michael Moran & Associates, LLC has differentiated itself as a top-rated criminal defense law firm in Atlanta, GA.
Our lawyers understand that the prosecution will do everything to get the judge and jury to hand down the most brutal criminal sentence possible. However, without an Atlanta criminal attorney on your side, the prosecution will take advantage of your lack of knowledge of the criminal penal code and work on sentencing you.
Michael Moran & Associates, LLC has handled some of the most challenging criminal cases in the city of Atlanta and can help you with yours.
Penalties such as jail time and fines may come as a result of criminal charges for Drug Possession, Murder, Sexual Assault, Embezzlement, and more.
Ensure that you are not stuck without criminal defense by contacting our Atlanta law firm for your free consultation today.
Our criminal defense lawyers are characterized by many honors, awards and associations that serve as the basis for their experience and skill.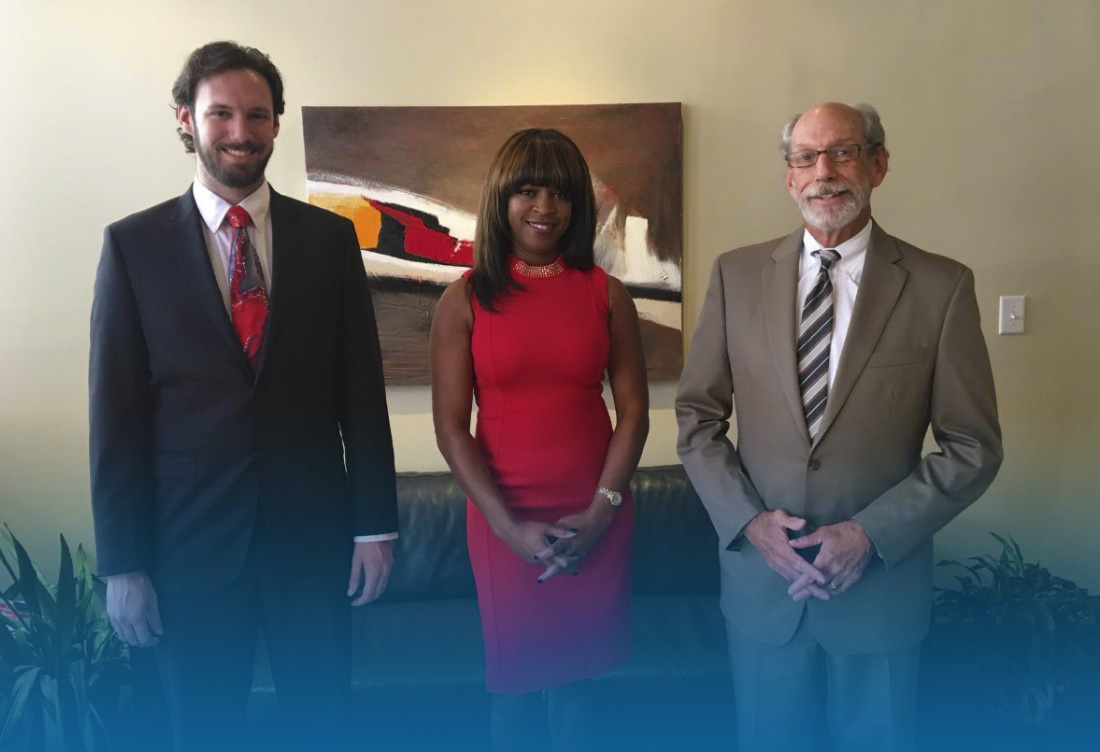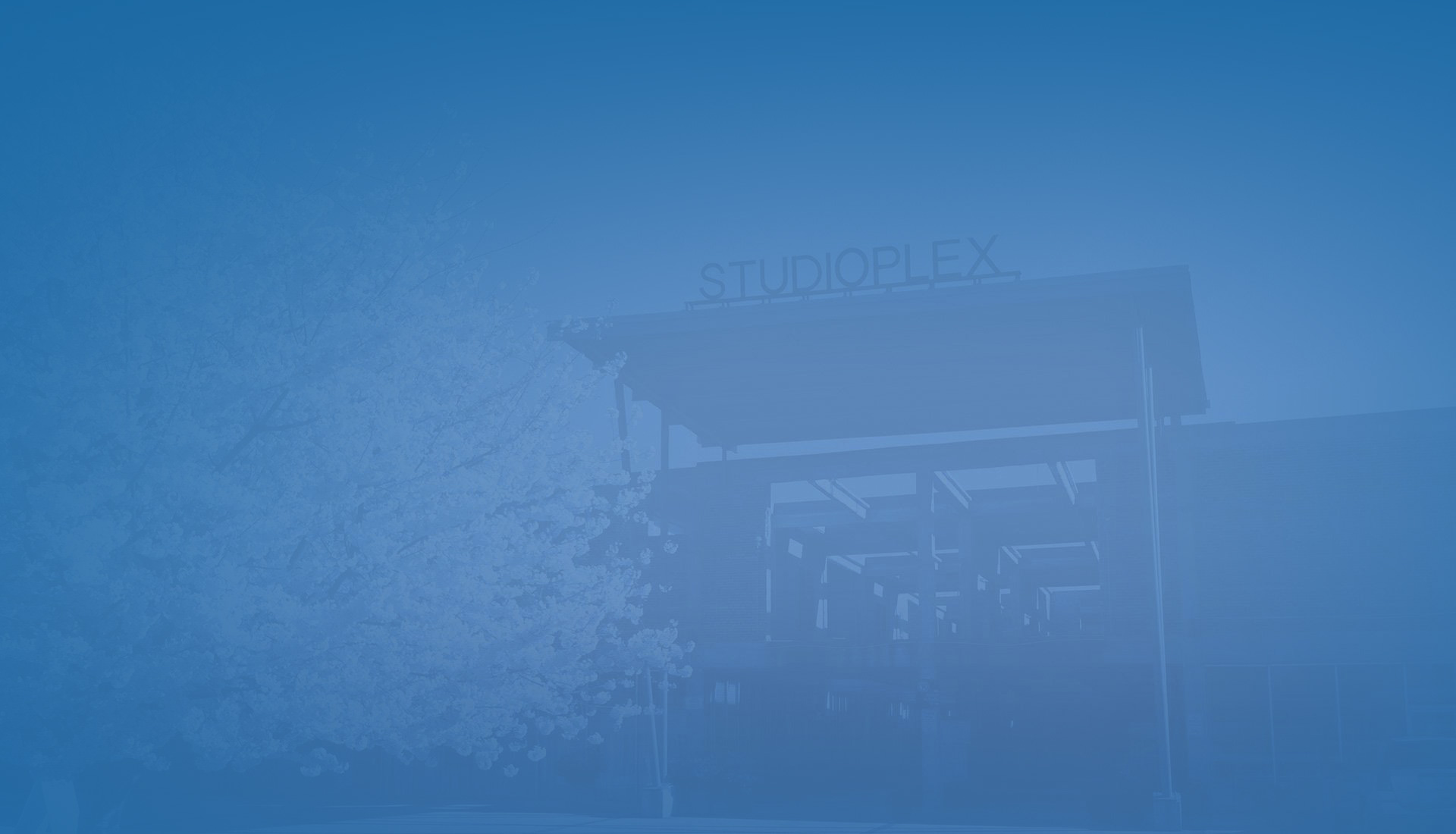 "A TRUE LAWYER and HUMAN BEING!"

Mr. Mike Moran and his son Will are the best lawyers and I've had a different lawyer before but none never made me feel secured like I did with the Moran's. They're honest, straight to the point meaning they don't sugar coat anything they was more than patient with me and my personal issues and still worked harder than I did for my own self. He also was the one person who talked to me on a fatherly figure level something my own family doesn't do. Id sag if you want a lawyer who cares, who's competitive, who trusts in his clients as much as they trust in him and a team who knows what there doing Mike Moran and his team is the best team to have on your side! It's also amazing to find a firm who isn't fazed by fake promo and top lawyer ads instead their hard work and dedication does the real promo for them! They also respond as soon as they can there patient please pay them when owed there not a money hungry form but they still need there money and it's not places you can find to work with you nowadays especially since it's a hard time for everyone in some way sort or form. God bless thank you again again and AGAIN for getting my case dismissed(Mille prodded and restricted) I went from one court saying they can only leave it in a dead docket to transferring it to state court getting a better offer the best offer possible (nolle prose/dismissed) thanks to Mr Mike Moran and Will and the whole Moran firm!

- K.YOUNG

"Professional and Efficient"

Well handled and highly professional

- HG

"Committed to exceptional service!"

When our family was faced with an unexpected legal situation, Mike Moran was caring, compassionate, professional, and committed to working towards the best outcome. He walked with us through each step of the process. Mike and Will Moran were instrumental in giving my daughter a fresh start and we cannot adequately express the depth of our gratitude.

- Allyson Davis

"I wouldn't fight without Mike!!"

Mike is by far the absolute boldest and baddest attorney in Georgia. I've known him for many years and have used him many times to represent me as well as my son on what could've been some serious issues. He is well known by most judges and prosecutors and well respected. I wouldn't go into anyone's courtroom without Mike!!

- Prince Robinson

"Be nice."

Mike was Amazing, I was frustrated along the process he was always available to speak to me and calm me down he explained every process along the way. I am forever Grateful! Melody was also helpful I am very Thankfully to Michael Moran & Associates.

- Hannah.O

"Highly recommended"

Mr. Michael Moran is highly recommended to anyone. He is very professional and trustworthy. He helped me win a case in one of the worst counties in the state. He didn't over charge me and after I did what he asked me to do he handle everything from there. His professionalism in the court room was immaculate. Mr Moran I personally want to thank you again.

- Very good lawyer

"He will fight for you."

I trust Mike Moran and associates. I was facing alot of legal issues and Mr. Moran fought hard for me and got better results than I ever expected. He also genuinely cares about his clients. Thank you Mr. Moran!

- Dawn

"Great service"

Awesome service. Mike and team have handled all my cases and has never lost one

- Liz Tarver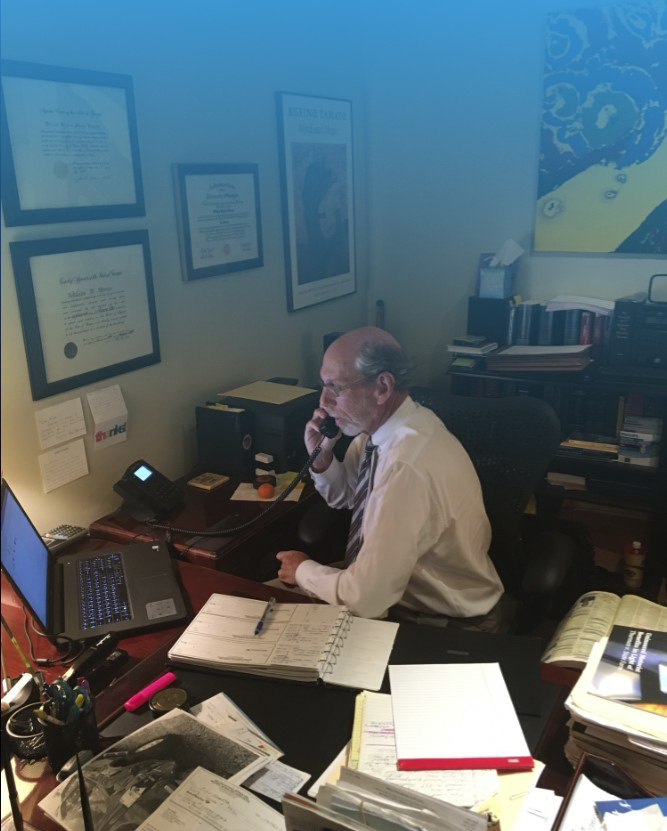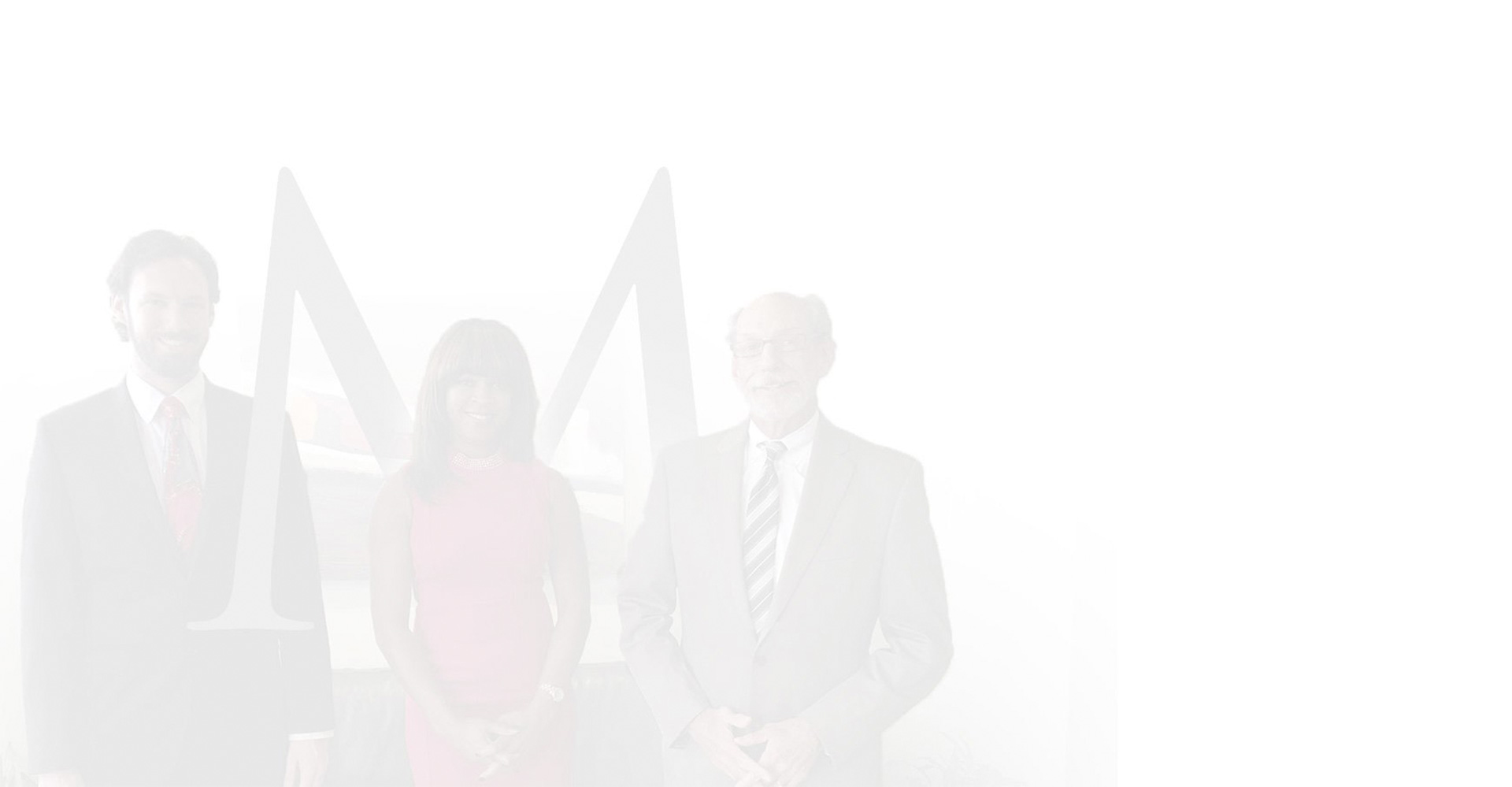 Put Experience & Compassion in Your Corner
Distinguished Legal Professionals
As a member or many of the most distinguished legal associations in the state and the country. Atlanta criminal defense attorney, Michael Moran has been recognized for his ability to provide thoughtful and personalized legal services that are focused on his clients.
In fact, Michael Moran & Associates, LLC has been serving clients across Georgia for the last four decades. Our Atlanta attorneys believe in building relationships based on trust, individual attention, and integrity.
Our criminal defense lawyers have built a solid reputation in Atlanta for providing results-driven legal counsel.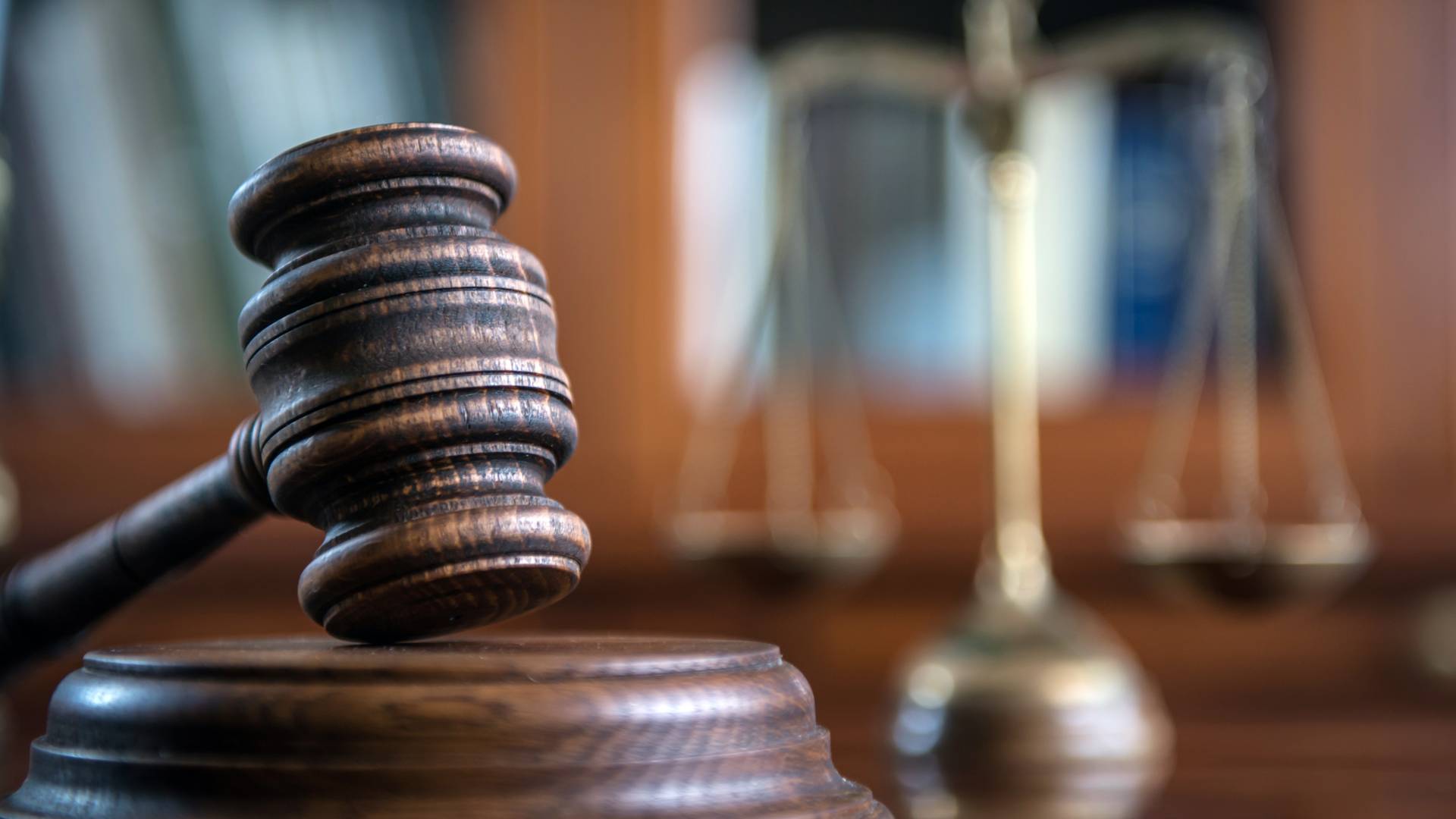 Dedicated to Your Defense

Get to know our defense law firm and see how we can help!

Tell Us What Happened

Let us know your side of the story. We'll explain your options.

Our Success Stories

Hear what it's like working with our firm from our clients themselves!